GOLSON'S MISSION STATEMENT:
BUILDING FOUNDATIONS
FOR ACADEMIC SUCCESS FOR ALL
Congratulations!
Mrs. Carolyn Brooks' class wins the Pizza
Party!!! Thanks to everyone who voted at
the Jackson County Times website!
Save the date!
May 23: Kindergarten Graduation: Bollinger, Cox, Mistrot, Morris, Uchebo, M. Williams
May 24: Kindergarten Graduation: Golden, Green, Hollis, Jackson, Plant, Powell, K. Williams
May 24: Second Grade Awards Day
May 25: AR 3 out of 4 nine weeks goals Carnival/K referral free Carnival
May 26: All books due to the Media Center
May 26: Last student day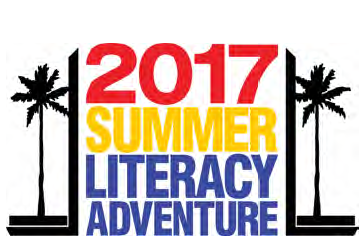 Check out the latest news section below for info on the 2017 Summer Literacy Adventure from Just Read, Florida!
Congratulations to our 2017 Field Days winners!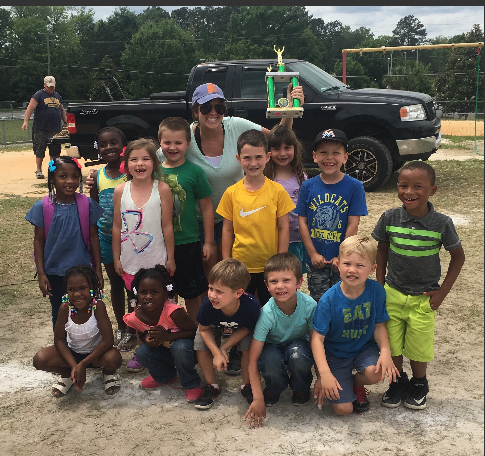 Mrs. Plant's Kindergarten Class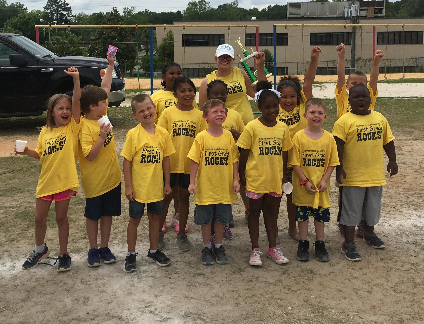 Ms. McLane's First Grade Class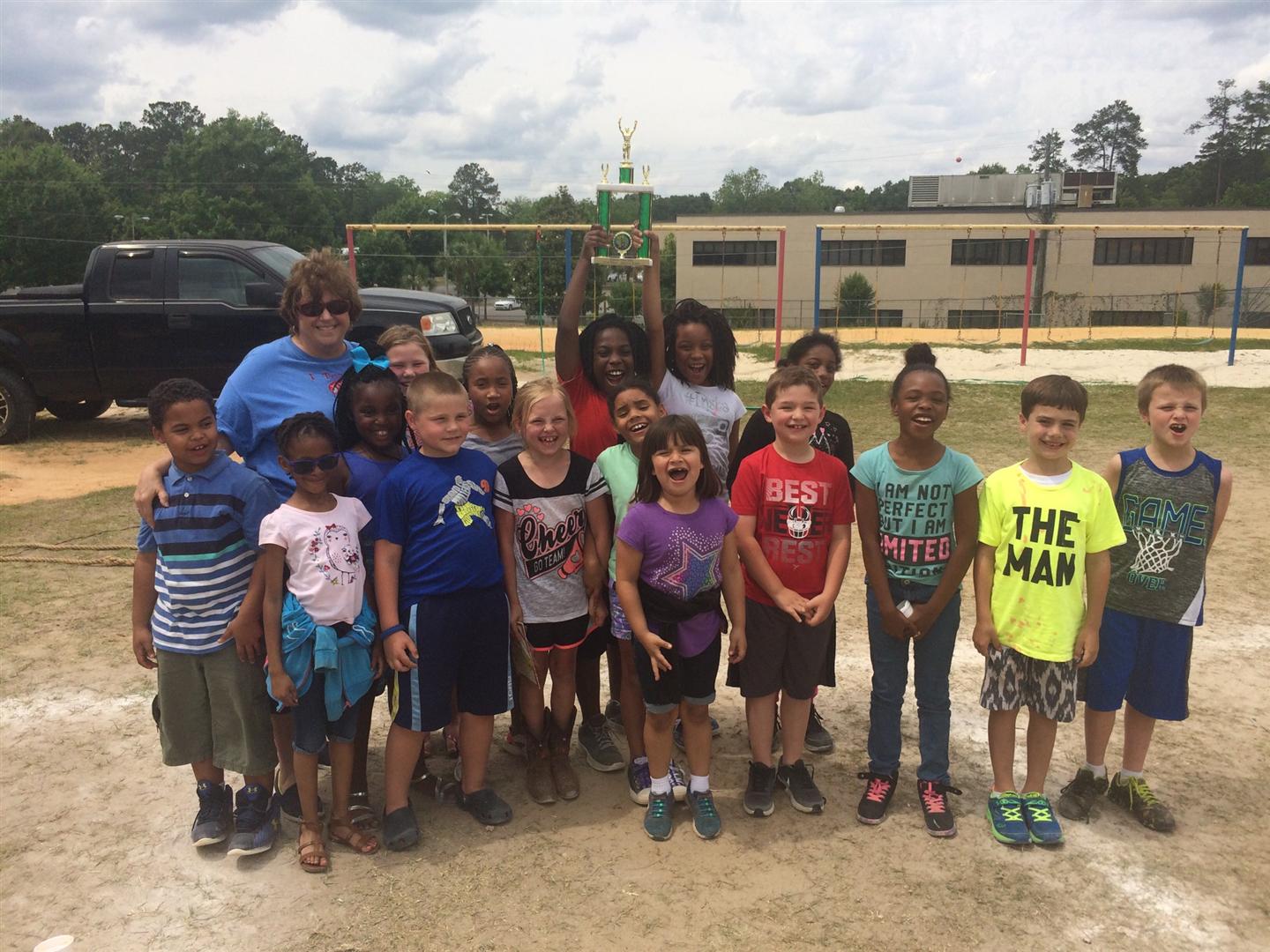 Mrs. Mathis' Second Grade Class
Congratulations
Ava Cloud

Most AR points this year at Golson!
Help our school earn funding!!
When you shop at Officemax, be sure to mention that you would like them
to donate 5% or your purchase for Golson!!