Golson's Mission
Statement:
BUILDING FOUNDATIONS
FOR ACADEMIC SUCCESS
Want to contact the P.T.O.?
email them: GolsonElementaryPTO@gmail.com
Please join Mrs. Karen Smith and
the Golson Gopher Chorus for the
Annual Lights of Love
at Jackson Hospital

Dec. 3rd at 5:30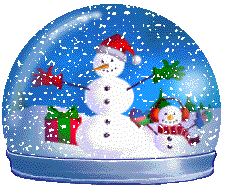 Happy Holidays from the Golson Family to yours!!
Other dates to remember:
-Dec. 1st 5:30 P.T.O. meeting
-Dec. 8th 7:30 a.m. School Advisory Council
Christmas Holidays
Dec. 21-Jan. 5th
(Teachers return Jan. 4th)
Click the link below to view the 2015-2016 Academic Calendar:
http://images.pcmac.org/Uploads/JacksonCountySB/JacksonCountySB/Sites/News/Documents/2015-2016_Instructional_Calendar.pdf
Help our school earn funding!!
When you shop at OfficeMax, be sure to mention that you would like them to donate 5% of your purchase to Golson!!