Golson's Mission Statement:
BUILDING FOUNDATIONS
FOR ACADEMIC SUCCESS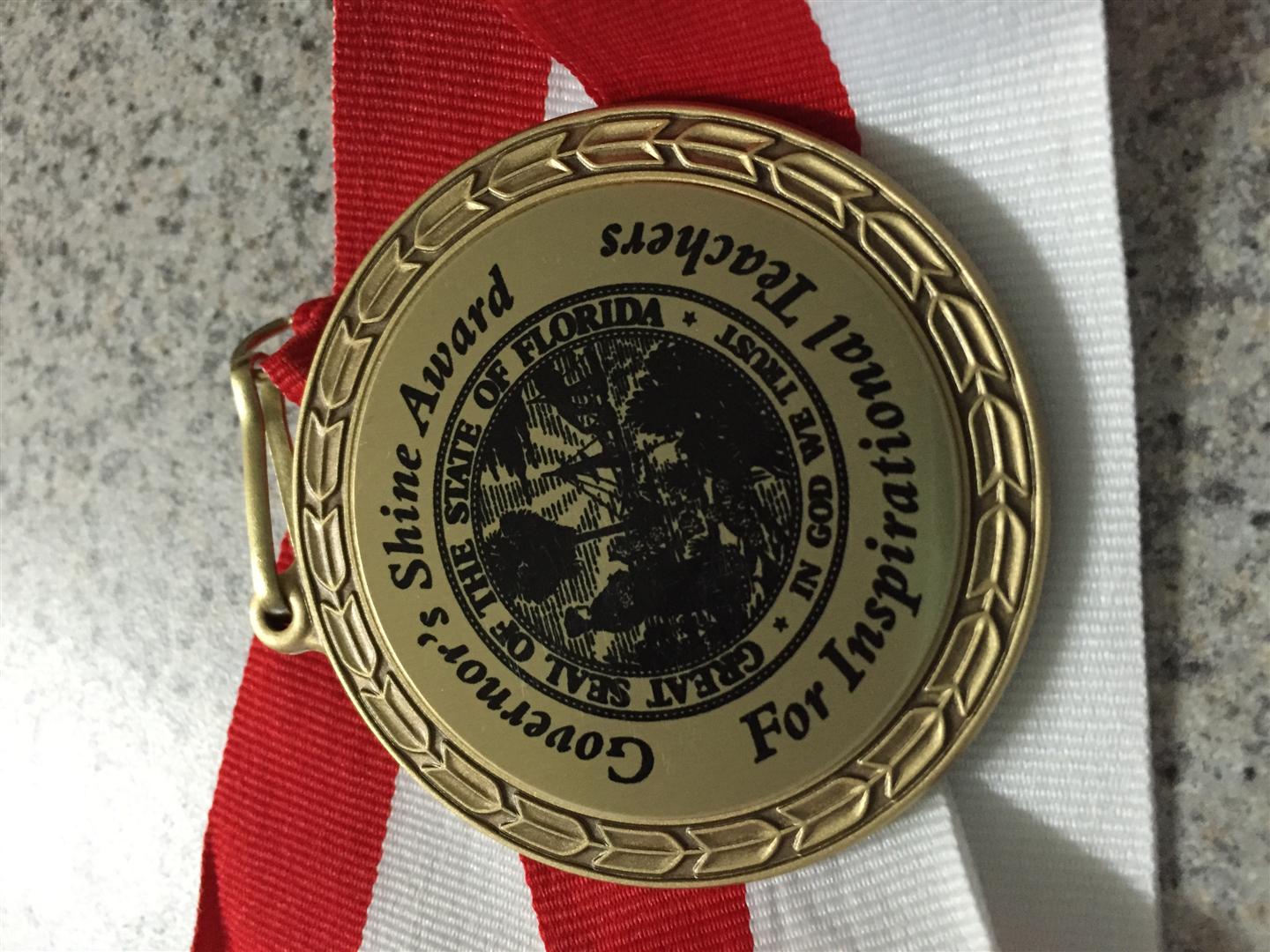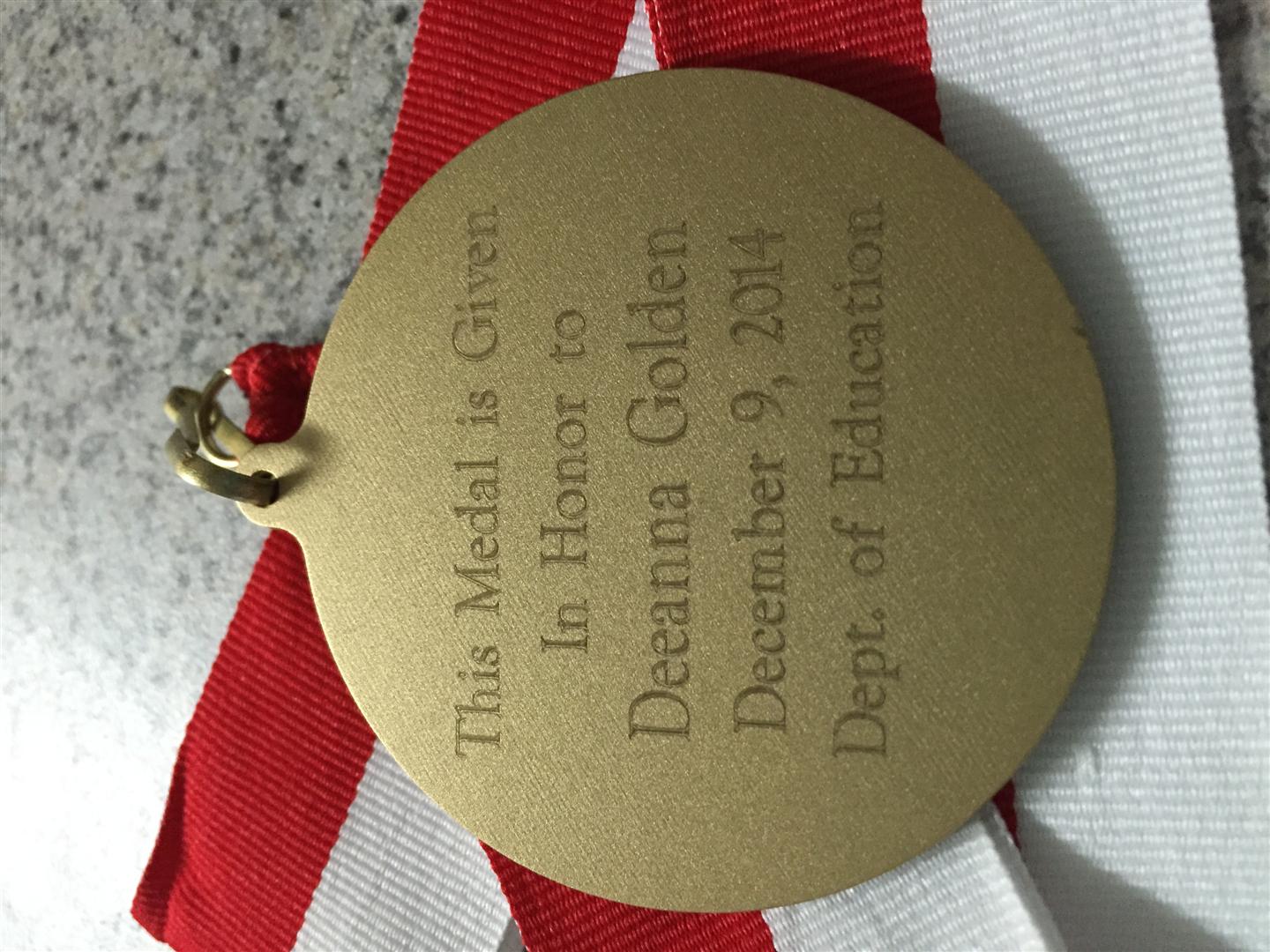 Deeanna Golden, our kindergarten teacher, was honored on Tuesday, December 9th by Governor Rick Scott. Mrs. Golden was recognized with the Governor's Shine Award for her work in mathematics. Mrs. Golden was also recently honored with a national Presidential Award, and she is also Golson's Teacher of the Year.
Click on this link to read Gov. Scott's official press release:
http://www.flgov.com/2014/12/09/governor-scott-honors-nine-outstanding-stem-teachers-with-shine-awards/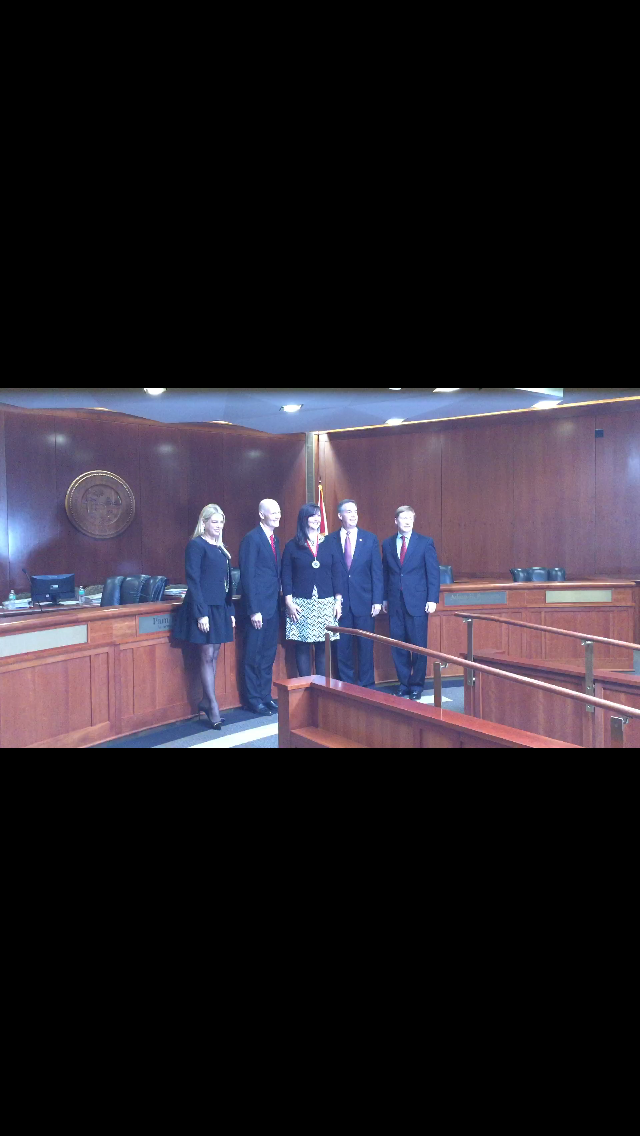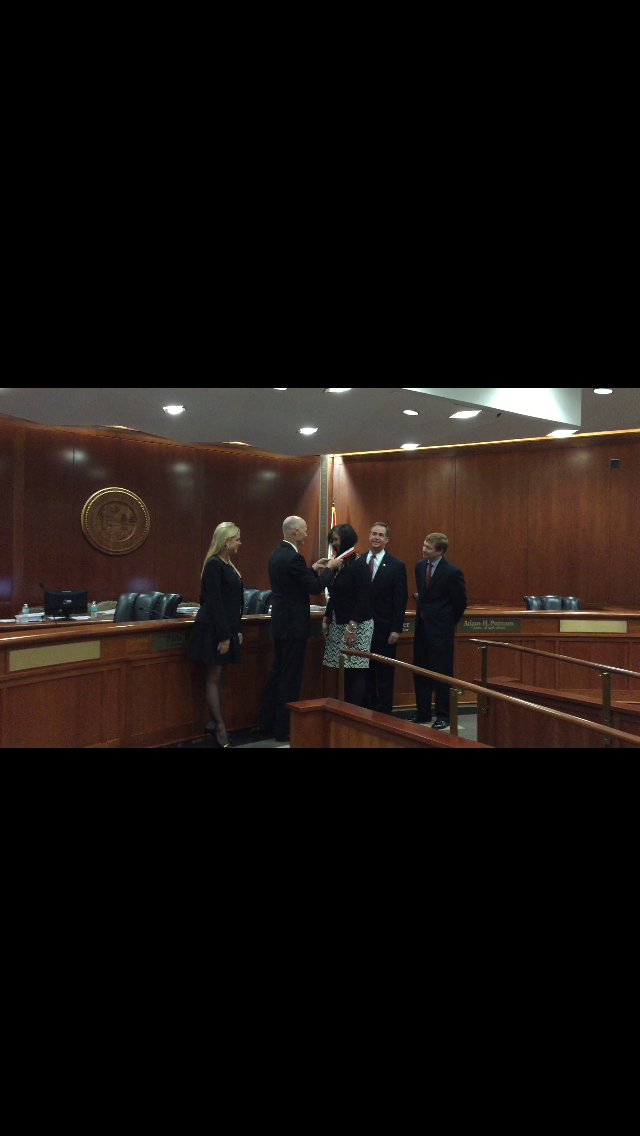 Happy Holidays!
No school Dec. 22, 2014-Jan. 6, 2015
See you in the New Year!!!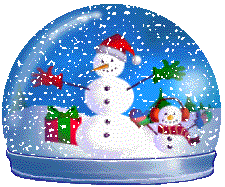 Be sure and visit Santa's Secret Shop in the Multipurpose Room
Monday Dec. 15-Friday Dec. 19. Hours are 8:30-1:30 Mon.-Thurs., & Fri. from 8:30-9:00! This is sponsored by our P.T.O. Your child's teacher will send home the time & day they are coming to shop. There are many affordable gifts available for purchase!