Golson's Mission
Statement:
BUILDING FOUNDATIONS
FOR ACADEMIC SUCCESS
The results from the Fla. Dept. of Education are in!
click on this link for the results of all schools and districts in the state:
http://schoolgrades.fldoe.org/
Open House dates for
2016-2017
Wed. Aug. 10th: 11:00-1:00 Meet Your Teacher
Mon. Aug. 29th: 5:30 Parent Meeting & Book Fair Family Night
Thursday Aug. 11th: First student day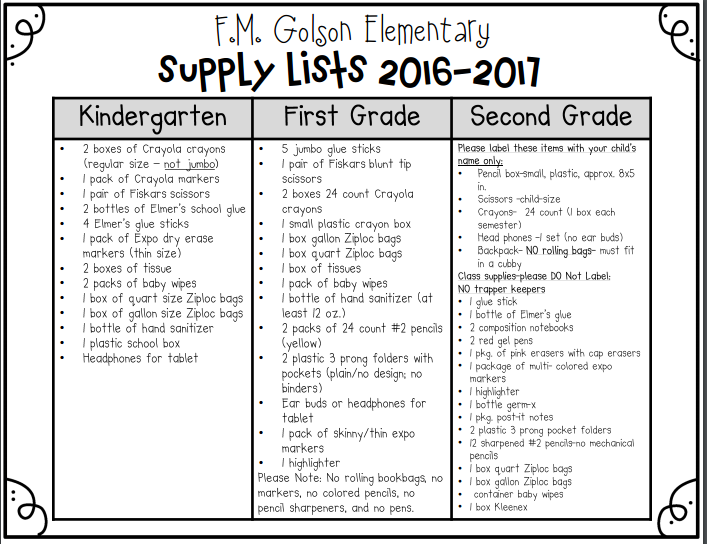 The Book Fair will be coming soon! Please save your grocery bags and send them to the Media Center when school starts in August!! We will use them to put purchases in. Thank you!!
Help our school earn funding!!
When you shop at Officemax, be sure to mention that you would like them to donate 5% or your purchase for Golson!!