Golson's Mission
Statement:
BUILDING FOUNDATIONS
FOR ACADEMIC SUCCESS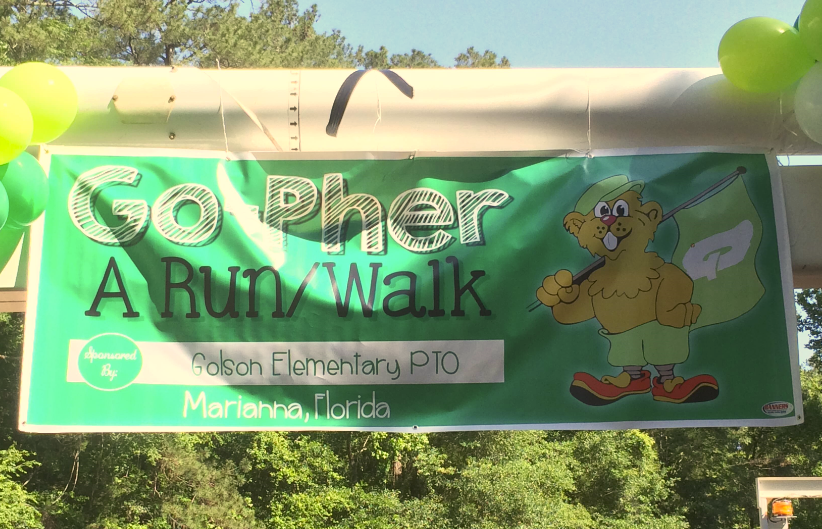 Congratulations to these winners in the
Golson Go-pher 5K Run/Walk!
Running Division
Males
1st Paul Guyas
2nd Ivan Cortez
3rd Hunter Nolen
Females
1st Martha Guyas
2nd Melinda Canusa
3rd Spring Southwell
Walking Division
Males
1st Jack Mason
2nd Jason Folsom
3rd Richard Register
Females
1st Erin French
2nd Luanne Law
3rd Lisha Hawthorne
for complete race results & times, please click on the 5K results news item at the bottom of the page!
Here is the 2016-2017 supply list as provided by Dr. Hawthorne:
Have a great summer!
See you in back August 11th!
Help our school earn funding!!
When you shop at Officemax, be sure to mention that you would like them to donate 5% or your purchase for Golson!!