Golson's Mission
Statement:
BUILDING FOUNDATIONS
FOR ACADEMIC SUCCESS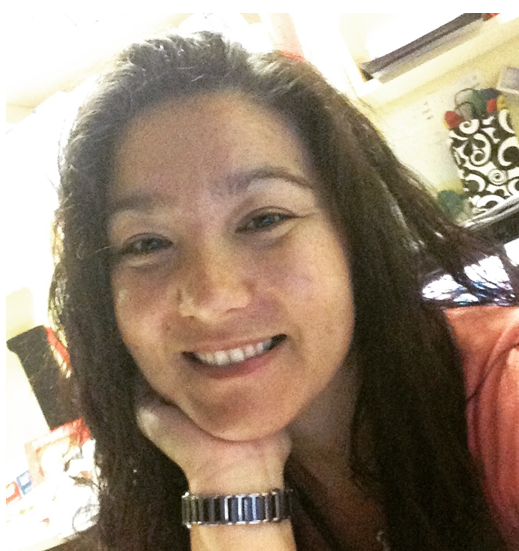 CONGRATULATIONS!!
MRS. SUMI HANSTINE
Golson's Teacher of the Year
MRS. AERIAL MELVIN
Golson's Rookie of the Year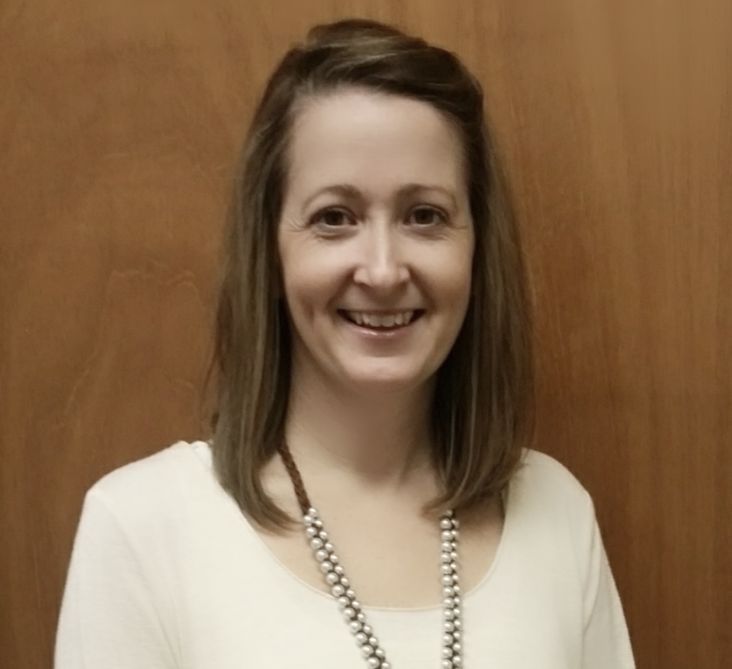 MRS. MINDY WILLIAMS
Golson's Non-Instructional Employee of the Year
Check out the "Highlights" section for info on the P.T.O. fundraiser at Sonny's BBQ the 1st Tues. of each month!
Congratulations
Mrs. Lechael Blaylock
Mrs. Michelle Williams
Golson's Teachers of the Week!
To vote for your favorite teacher simply go to the website www.pabc4teachers.com and select Golson Elementary. You should then be forwarded to an electronic form to select your favorite teacher.
Jan. 9-20 iReady diagnostics for Kindergarten
Jan. 10 Report Cards go home
Jan. 10 P.T.O. Board meeting
Jan. 10 Eat at Sonny's BBQ
Jan. 23-Jan. 27 Celebrate Literacy Week, Florida!
Jan. 23 Reading for Education kickoff
Jan.24 Frozen Math Night
Jan. 25 Kindergarten Cap & Gown pictures
Check out the "Highlights" section below for information on a FREE Parents as Reading Tutors workshop conducted by PAEC Mon. Jan. 10!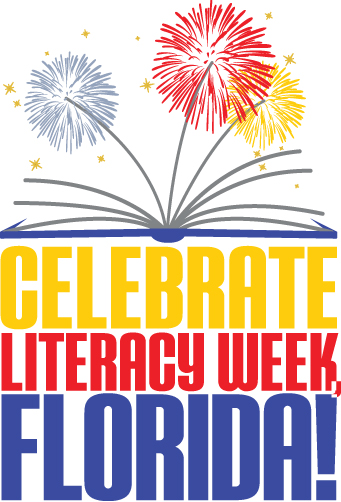 We are celebrating Florida Literacy Week
Jan. 23-27
Mon. Jan. 23-"Reading is Our Future" dress as what you want to be when you grow up
Tues. Jan. 24-"Wild about Reading" wear animal print clothes
Wed. Jan. 25-"Be Well Read" wear red
Thurs. Jan. 26-"Reading makes Us Bright" wear sunglasses
Fri. Jan. 27-"Score with Books" wear your favorite team shirt or jersey to celebrate literacy
Help our school earn funding!!
When you shop at Officemax, be sure to mention that you would like them
to donate 5% or your purchase for Golson!!