GOLSON'S MISSION STATEMENT:
BUILDING FOUNDATIONS
FOR ACADEMIC SUCCESS FOR ALL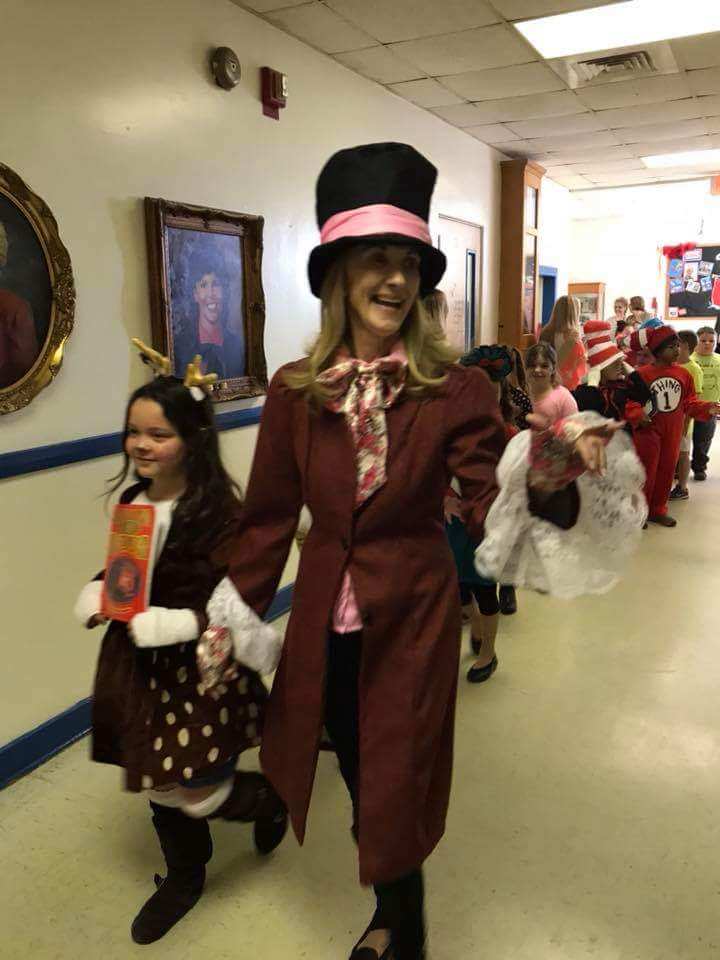 Golson's learning community wants to say a great big
THANK YOU
to all of our wonderful guest readers who helped make our
Seussical Celebration in honor of Dr. Seuss
the BEST one ever!!!
We had the biggest parade ever and the most guest readers ever!!
We love all of our readers!!!
Congratulations to our 2018 winners!
Teacher of the Year:
Mrs. Janie Nolen
(this is Mrs. Nolen's 3rd time as being selected Teacher of the Year!)
Rookie of the Year:
Mrs. Shelby Bryan
Non-instructional employee of the Year:
Mrs. Lisa Folsom
Mrs. Nolen & Mrs. Folsom have 63 years combined as employees at Golson. Their experience & expertise deserve the recognition they were awarded by our faculty and staff. We are also proud of Mrs. Bryan for her excellent first year of teaching & look for great things from her! Our learning community is blessed to have such outstanding members!
Sonny's Fundraiser for Golson: the first Tues. of every month!
Just show this webpage on your device when you eat at Sonny's on the first Tues. of each month and Sonny's will donate 10% of your receipt to Golson. We appreciate their generosity!
Parents, please look in the "Highlights" section below for important information on the Title I Parents Right to Know!
Please read the following letter(s) from Mr. Moore, our Superintendent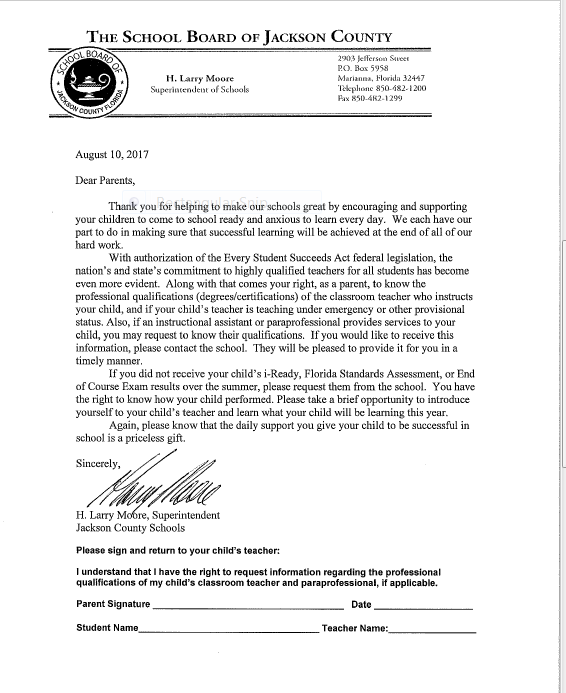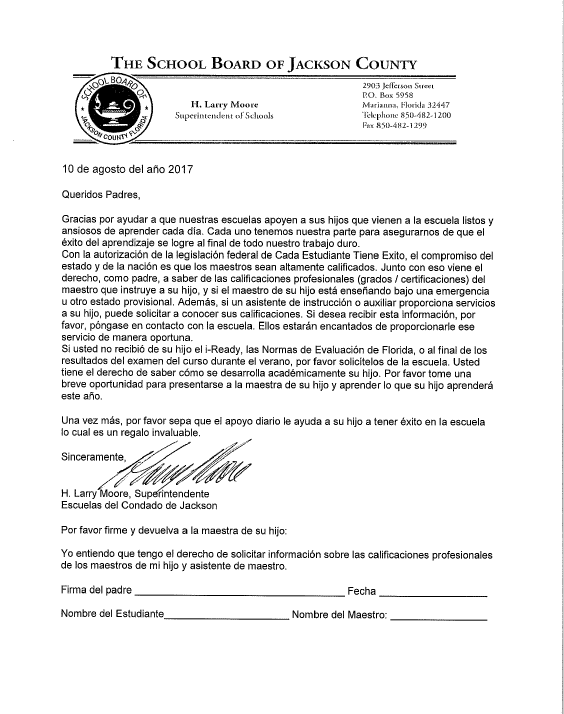 Help our school earn funding!!
When you shop at Officemax, be sure to mention that you would like them
to donate 5% or your purchase for Golson!!